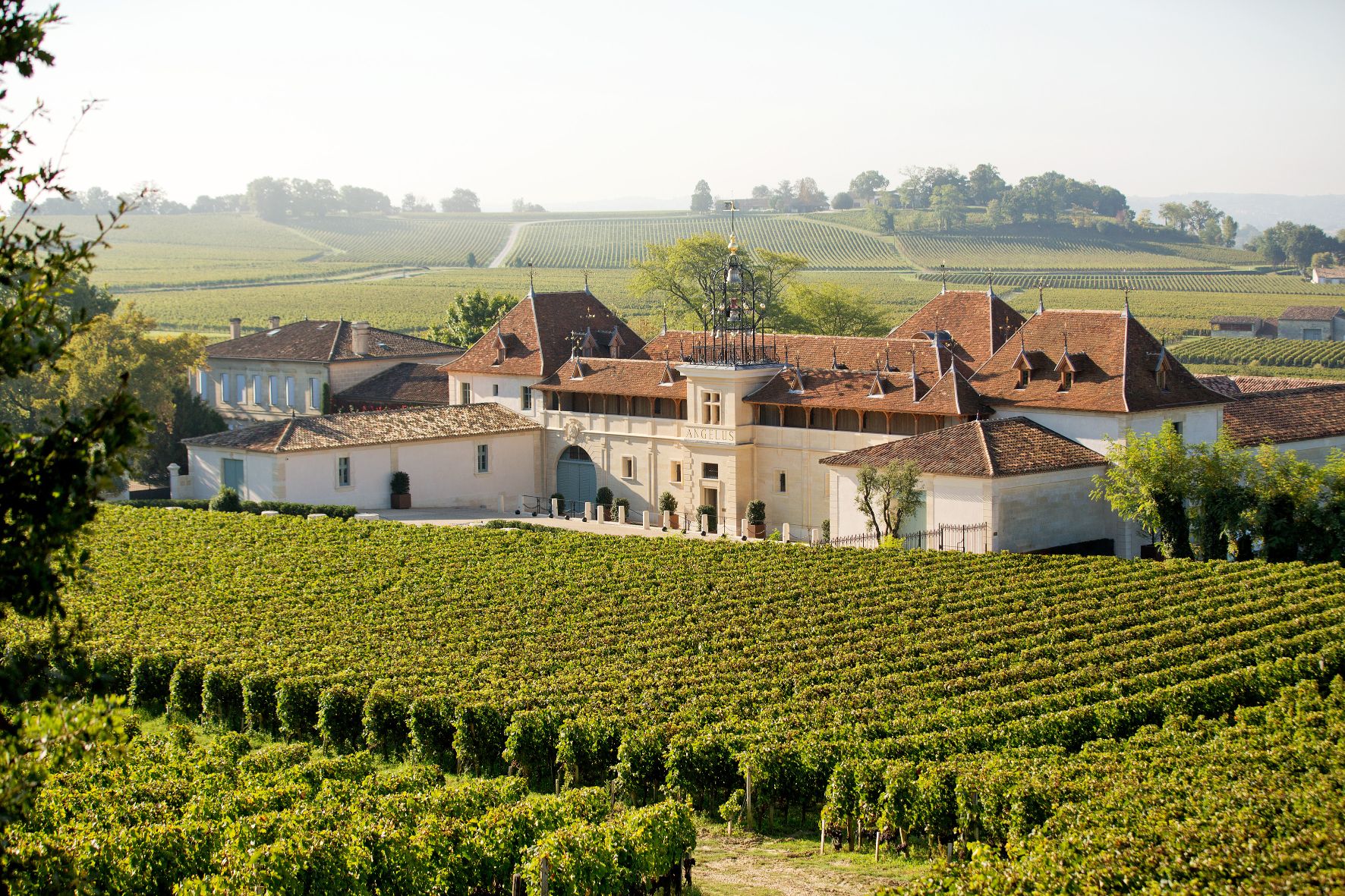 Angelus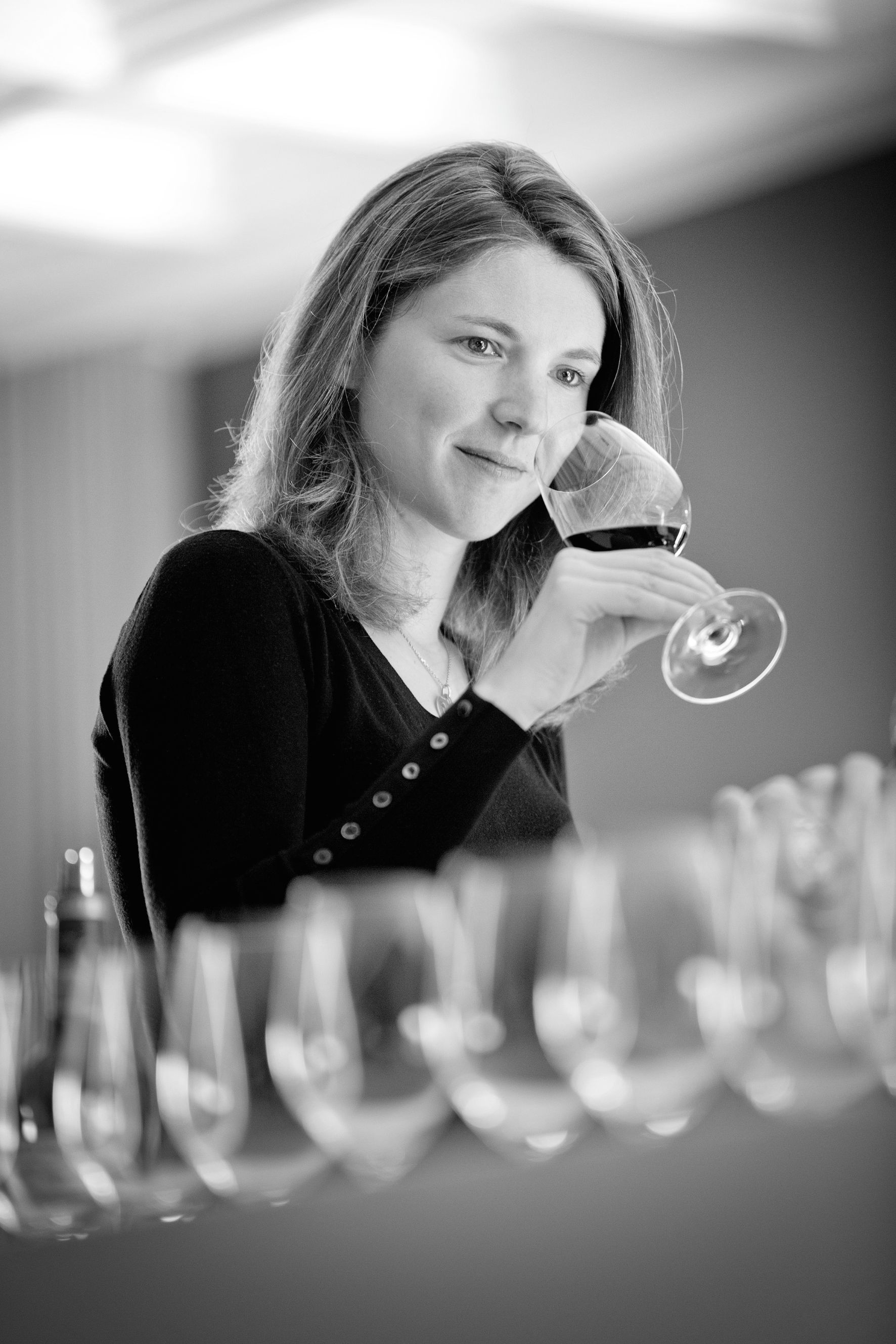 Stephanie Rivoal-de Bouard who's been managing Angelus since 2012.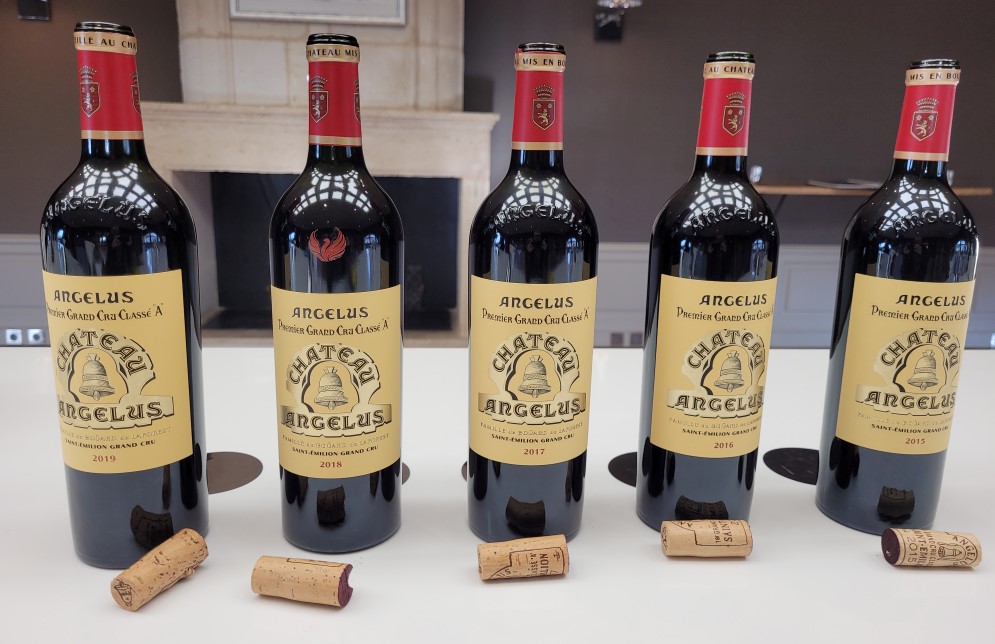 2020 (barrel sample) 99p
Tasted twice - last time in November 2021. Consistent notes. 60% Merlot + 40% C. Franc. 14.5% alcohol. Several specially selected C. Franc plots for Grand Vin were ageing in so-called foudres, with a volume of 30 hl each, to preserve the subtlety of this grape variety. Freshness, intense black cherries, bright acidity. Spectacular elegance and sophisticated touch. This wine oozed with great precision, flowing midpalate and length! Breathtaking quality.
2019 98-99p
Tasted in November 2021. 60% Merlot + 40% C. Franc, 14.5% alcohol. I would say this wine is a mix of 2020 and 2018 vintages. 2020s elegance, finesse and sophisticated touch combined with 2018's intensity and concentration. Beautifully scented nose, silky berries and tannin, great complexity and great length made this wine quite irresistible!
2018 98+p
Tasted twice - last time in November 2021. Not consistent notes. 65% Merlot + 35% C. Franc, 14.5% alcohol. When Stephanie de Bouard-Rivoal, daughter of Hubert de Bouard, took over winemaking duties in the 2015 vintage, she aimed to change the style of Angelus her father practised. She wanted to reduce the amount of new oak used in the vinification, obtain more freshness and make more delicate and grained tannins. She explained in a ZOOM interview with me in mid-December 2020 that she felt she succeeded pretty well with this style change in the 2018 vintage. When tasting bottled Angelus 2018 in December 2020 at my home, it was a sublime, sophisticated and incredibly complex wine. An imposing effort for sure! It was equally stunning when tasted again at the property in November 2021!
2017 97p
Tasted in November 2021. 70% Merlot + 30% C. Franc, 14% alcohol. 30% less produced because of frost in the spring. It displayed fragrant cherries and raspberries, milk chocolate and cocoa powder. It was lighter in intensity and concentration, and there were more elegance and finesse here than you could find in 2015 and 2016. It's an excellent effort for the vintage.
2016 97p
Tasted in November 2021. 60% Merlot + 40% C. Franc, 14.5% alcohol. Quite similar to 2015 in terms of concentration and upfront fruitiness. Felt a bit alcoholic on the nose with morello cherries, excellently structured palate with lush berries and fine tannins. It's more elegant and with more finesse than 2015. Eminent wine.
2015 96-97p
Tasted in November 2021. 62% Merlot + 38% C. Franc. Flamboyant and concentrated wine with great depth, complexity and length. Silky texture, velvety tannin and luscious fruit. There was a very slight sensation of extended extraction and big ripeness in this wine, but it didn't make the overall excellent quality picture lesser/smaller.
2001 94p
Tasted three times - last time in April 2007. Consistent notes. Big extract, modern style, ripe and aromatic fruit and long aftertaste. This wine is a big success for the vintage.
1990 96p
Tasted twice - last time in December 2016. Consistent notes. Truffles very distinguished nose with intense flavours, several layers on the palate, great length and structure. Formidable wine with many years to go.

1989 97p
Tasted in December 2006. Fabulous stuff with black cherries and truffles. Great complexity and structure, luscious berries, stunning balance and a long, soft and sweet finish. It was an excellent performance!