VINEXPO 2015
I came to Bordeaux for short stay between 11th and 16th June, visited Vinexpo on 14th and 15th June, and participated in gala dinners at Smith Haut Lafitte, Chateau Margaux and Domaine de Chevalier during my stay.
Dinner at Smith Haut Lafitte on Saturday the 13th June kickstarted the Vinexpo week with nice wines and food. More than 400 guests were invited to this dinner.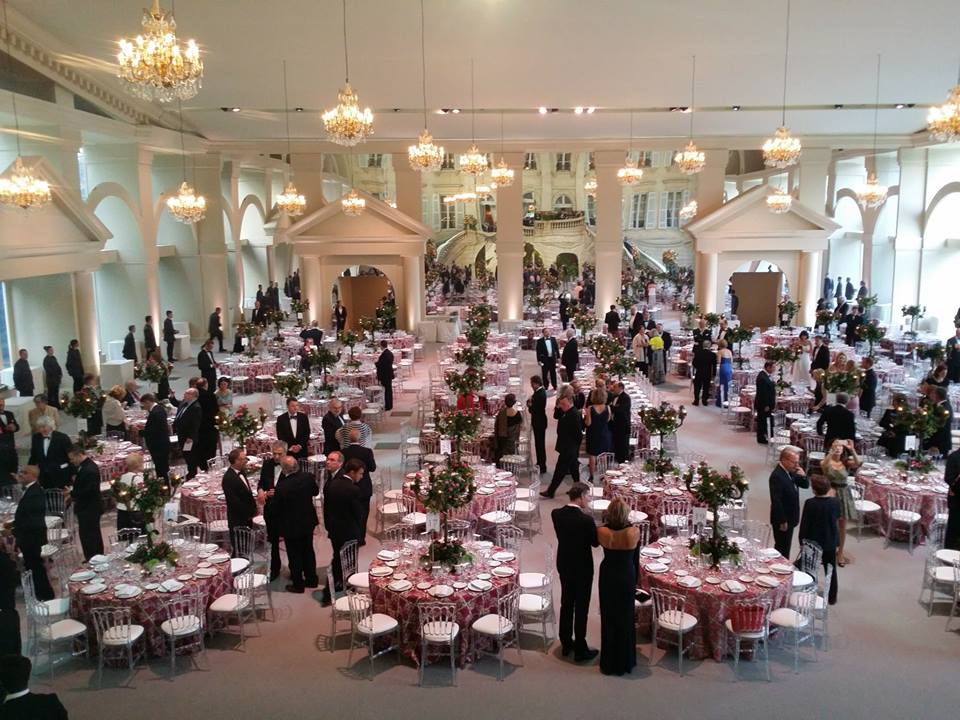 480 invited guests (members of international press and several chateau owners) did feel very comfortable and honoured at Chateau Margaux on the 14th June to celebrate 200 years anniversary of architecture at Chateau Margaux and celebrate new cellar and other additions. Great atmosphere, beautiful surroundings, great view of the new architecture, excellent food and company and speeches. It was an unforgettable evening/night!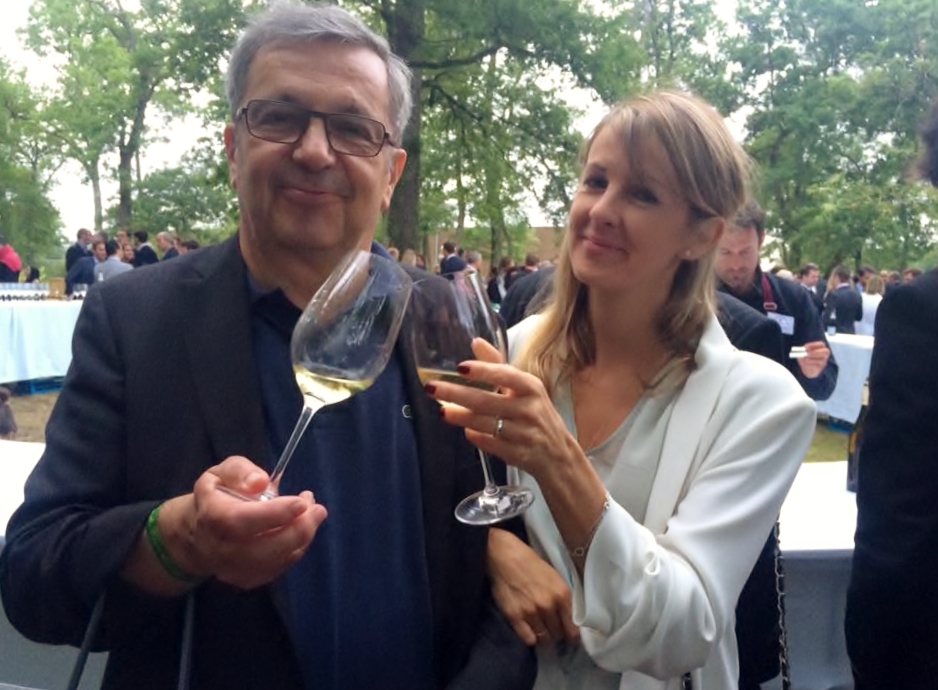 Relaxed party at Domaine de Chevalier on 15th June 2015. Excellent settings. Woman on the right is Claire Dawson, press responsible at Crus Classes de Graves. It's me on the left. Olivier Bernard and his friends from Burgundy, Alsace, Rhone, Champagne and Porto and perfect arranging of the event by Anne Bernard, made this evening/night very special and one to remember.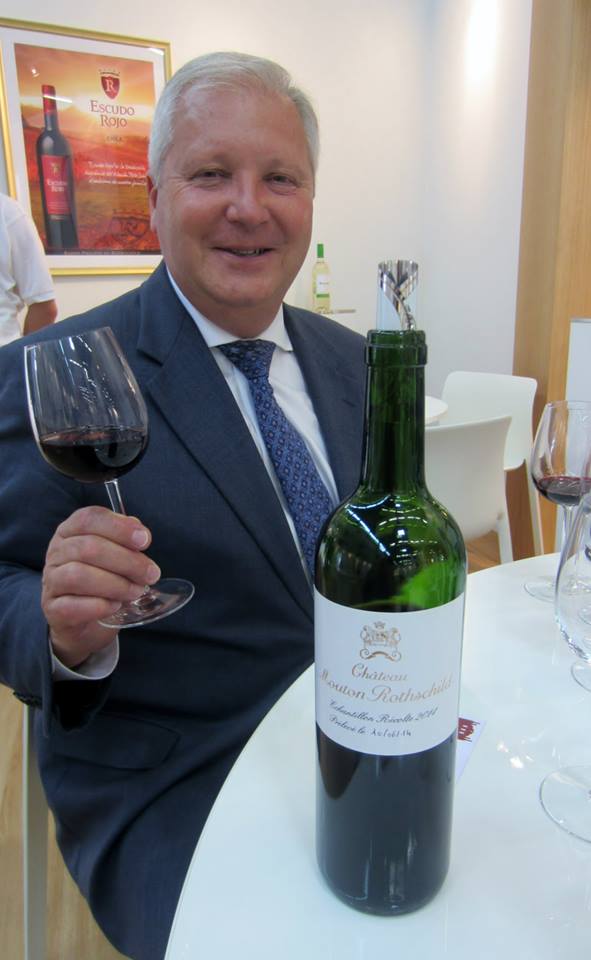 Philippe Dhalluin, managing director of BPDR, welcomed me at the BPDR booth at Vinexpo and treated with line-up of 2014 barrel samples and later invitation to lunch with 1999 Mouton being served. Great hospitality. At same occasion, it was nice to learn to know other members of the staff at BPDR and their work.