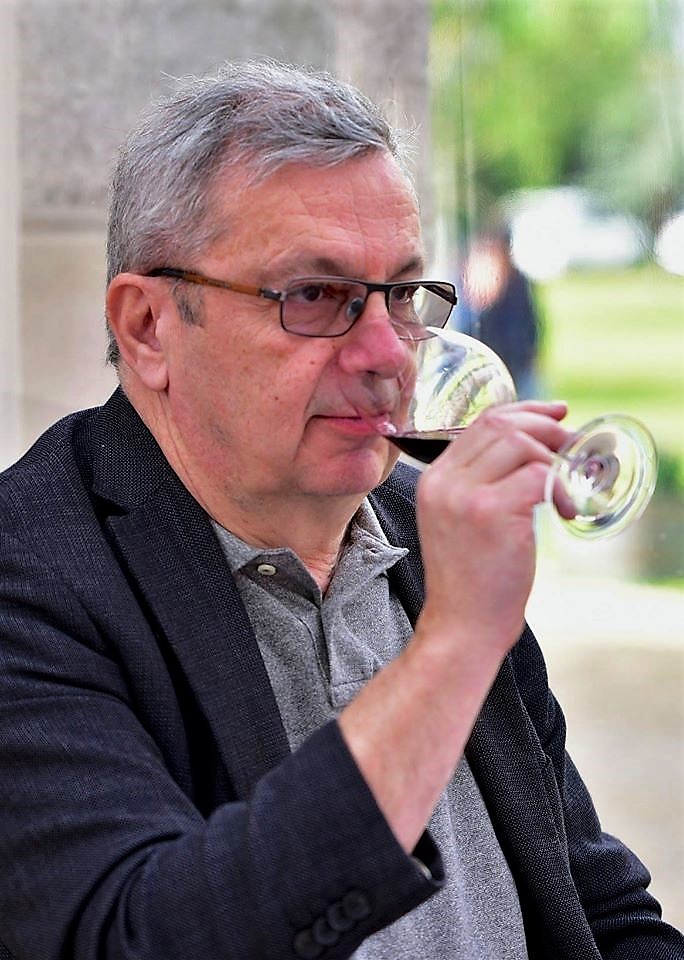 Izak Litwar, owner and publisher of www.greatbordeauxwines.com
I have visited Bordeaux many times - the first trip was in 1984, followed by visits in 1985 (during harvest), 1987, 1988, 1990 and 1993. Since 1995 I've visited Bordeaux every year in May/June. From 2000 to 2018, I went to Bordeaux twice, except for harvest in 2002 and 2005 (visiting in March/April during primeur and September/October during harvest). In 2015 and 2019, I have been to Bordeaux three times - during primeur, the second time in June (Vinexpo), and during harvest in September/October. Unfortunately, in 2020 there were no visits to Bordeaux because of Covid-19 virus was wide-spreading in the whole world.
Therefore, both 2019 barrel samples and 2020 barrel samples plus 2018 vintage in the bottle were tasted and rated at my home in Copenhagen, Denmark, during most of the year 2021.
I didn't go to Bordeaux for primeur in March/April 2021 (corona restrictions in Denmark), but I managed to go to Bordeaux and taste for almost two weeks in November 2021. Then, I visited Bordeaux in April 2022 to taste 2021 vintage en primeur.
Since 2002 and starting with vintage 2001, I have participated without missing one year in new vintage's Union des Grands Crus de Bordeaux primeur tastings for invited journalists in March/April.
This website is about Bordeaux describing harvests, and vintages, including chateau profiles and tasting notes. A tiny chapter about Burgundy is there too. My impressions and tasting notes from every visit to Bordeaux and vertical/horizontal tastings are continuously published.
It's independent and non-profit, and it costs nothing to check it out. No advertisements and no sponsors. I'm not paid for my writing, and all expenses concerning travels, hotels, etc., are entirely covered by me. The primary purpose of this website is to share my impressions and TNs with fellow wine lovers. Enjoy!
More about me - check out "About" chapter up at the top of the page.
DISCLAIMER
IT'S NOT ALLOWED IN ANY WAY TO USE ARTICLES IN THE WHOLE OR PARTLY FROM THIS WEBSITE FOR COMMERCIAL REASONS AND TO PUBLISH THESE ON INTERNET FORUMS OR/AND IN NEWSPAPERS/MAGAZINES WITHOUT WRITTEN PERMISSION FROM THE COPYRIGHT OWNER. ANY VIOLATIONS OF COPYRIGHT WILL BE PROSECUTED!